Bangkok University, the Creative University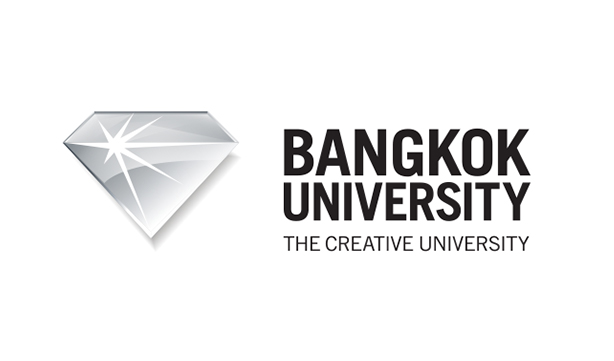 Under the leadership of Mr. Petch Osathanugrah (the Chief Creative Officer of Bangkok University), BU has put in a great amount of substantial resources to create an inspiring and learning environment for students with creativity, knowledge and innovation interests.
Philosophy
Our graduates possess knowledge with virtue, creativity, and entrepreneurship to cope with global changes and live a happy life.
Vision
Bangkok University is a creative, quality, and leading institution.
Mission
To develop Bangkok University so that it remains a creative and quality institution, a leading and lasting institution of education. To produce graduates with creativity and entrepreneurial skills, who deliver added value to organizations, the society, and economy scrupulously.
Values
The faculty, personnel, and students of Bangkok University possess a sense of unity through the following values: Creativity, Quality and professionalism, Social responsibility Leadership, Entrepreneurship Internationalism.
History
Bangkok University is one of the oldest and most famous private universities in Thailand under the patronage of the Bangkok University Foundation. The University has operated since 1962 with A.Surat and A.Pongtip Osatanugrah's resolution to found a non-profit private university as a center of knowledge to develop modern graduates with knowledge and practical skills to serve the country in the future.
Campuses
Bangkok University consists of 2 campuses.
City Campus
Located on a 26 rai and 89 square wa plot of land on Rama 4 Road, the heart of Bangkok, the campus is for 3rd and 4th year students, day program of some schools, International College students. Students enrolling in the Master in Business Innovation program will be located at the "City Campus".
Objectives
To be a leading institution of education that creates and develops human resources with quality and virtue. To be an institution of education that produces graduates with abilities to work, readiness for appropriate self-development in line with social changes, and the abilities to compete globally.